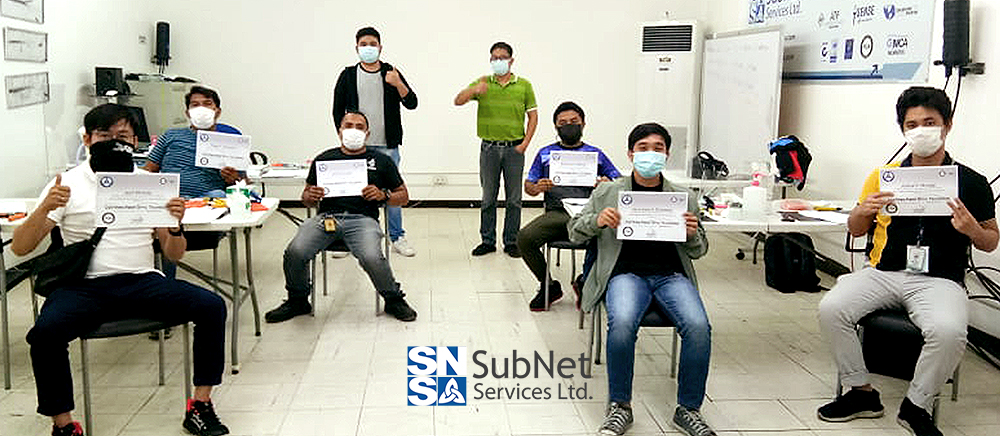 Congratulations to our latest batch of Converge ICT telecoms students. We are proud to be able to say All students of this latest batch passed with flying colors. Subnet are training over 50 technicians in the latest group and were able to issue All Converge IT technicians the following Certification.
Converge ICT have proven to be a very professional telecoms company who follow competence assurance of their highly skilled work force. Training with Subnet FOA International School 728 to FOA International Certification Standards gives their staff the opportunity to hold international certification and prove their competence.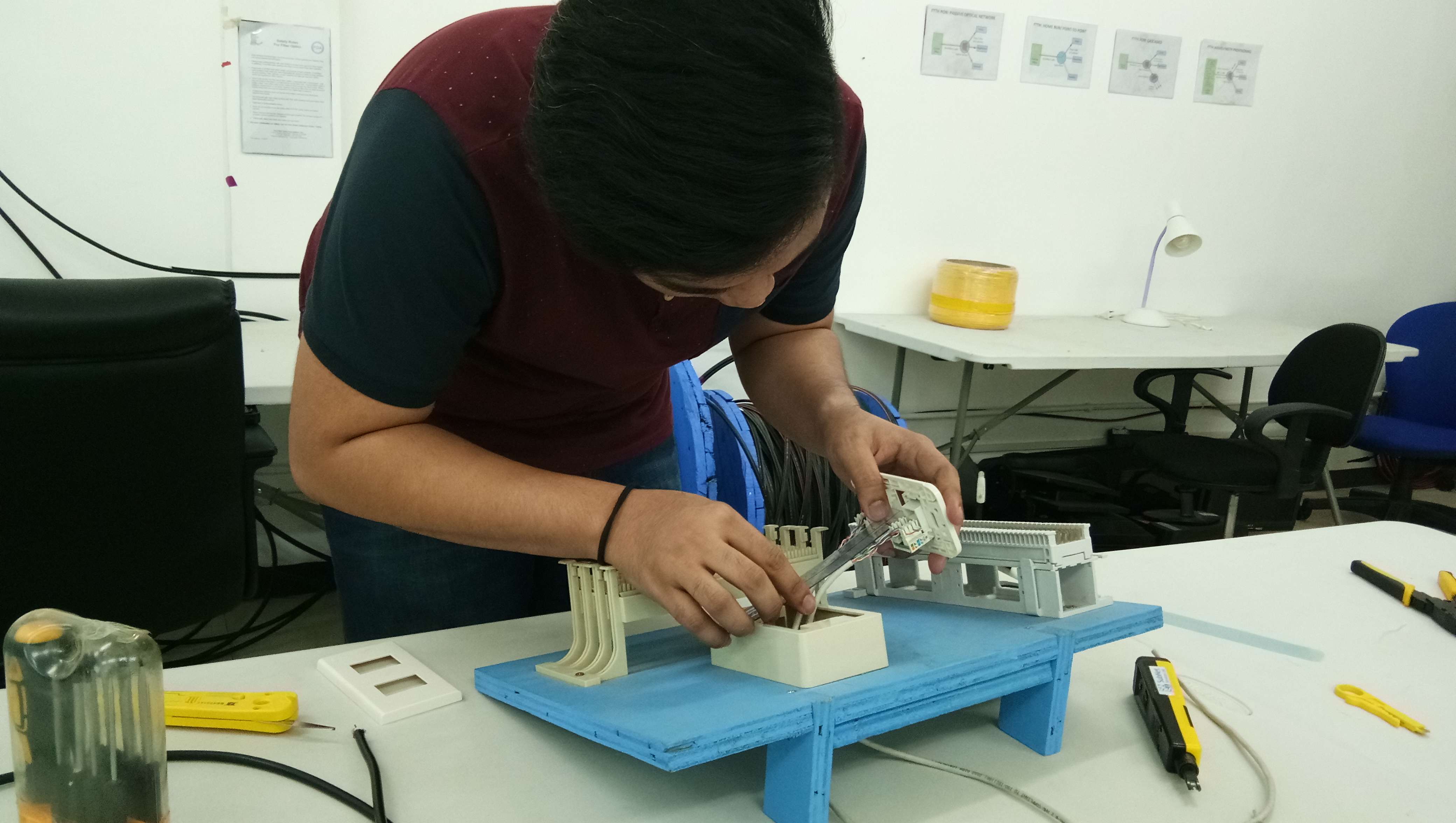 At a young age of 24, Subnet Services' junior training instructor, Mr. Jhunly Lazo has the following certifications under his belt: (1) FOA Certified Fiber Optic Instructor, (2) FOA Certified Fiber Optic Specialist, (3) FOA Certified Fiber Optic Technician, and (4) FOA Certified Premises Cabling Technician. He only started as an instructor in November 2018.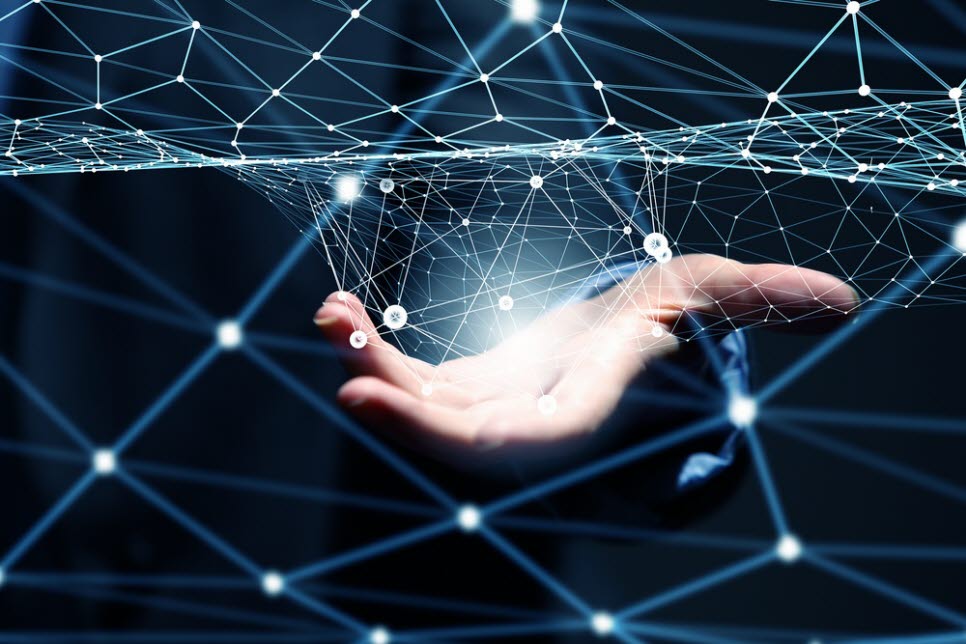 This September, we are kicking off the month with a brand new set of blog features. Subnet Services presents our first blog entry written by our very own fiber optics instructor, Ms. Prescy Acero. Join her as she discusses about Distributed Antenna System (DAS), its components, deployment, and importance in this age of wireless communication.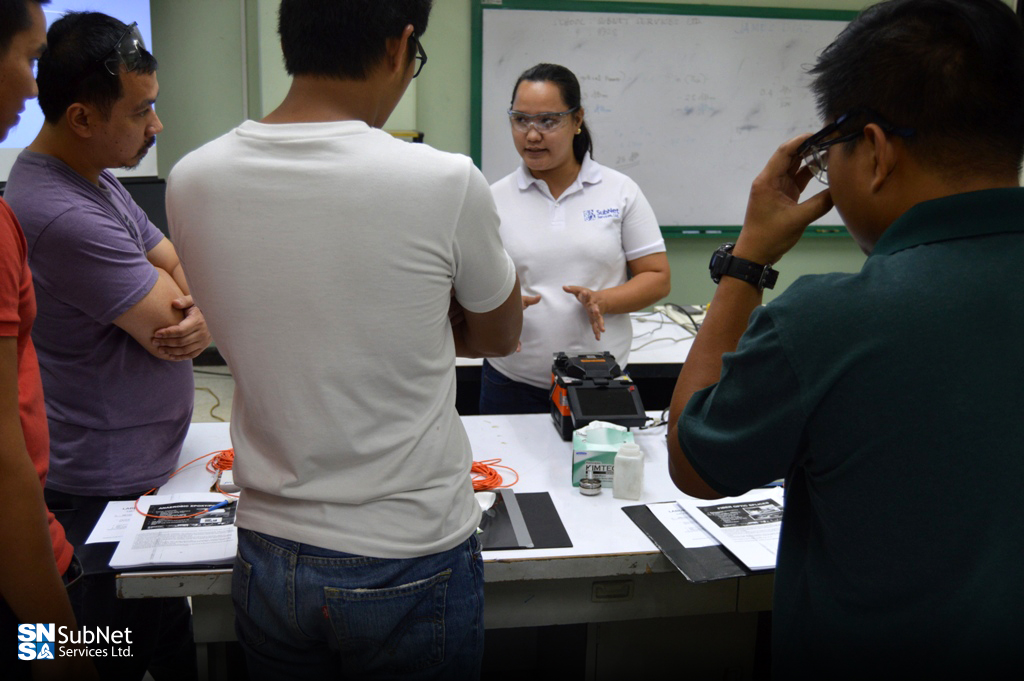 Get to know more about our fiber optic training instructor, Prescy Acero. She has been teaching fiber optic at SubNet Services for three years now.